Elevate Employee Well-being with Breathe Corporate Wellness
Welcome to Breathe Corporate Wellness, where we empower organizations to prioritize the well-being of their employees. Our data-driven approach and curated content ensure that your corporate wellness initiatives are tailored, effective, and engaging. With Breathe, you can create a positive and supportive work environment that fosters employee health, happiness, and productivity.
At Breathe, we believe that employee well-being goes beyond a one-size-fits-all approach. Our team of wellness experts and data analysts leverage our hyperlocal data-driven platform to understand your organization's unique needs and design customized wellness programs. From mindfulness practices and fitness programs to nutrition and mental health support, we offer a comprehensive range of solutions to enhance the overall well-being of your workforce.
Benefits of Breathe Corporate Wellness
By partnering with Breathe Corporate Wellness, your organization can reap numerous benefits. Our tailored programs increase employee engagement, boost productivity, reduce healthcare costs, and foster a positive work culture. With access to our curated content, interactive events, and personalized resources, your employees will be empowered to make healthier choices, manage stress, and achieve work-life balance.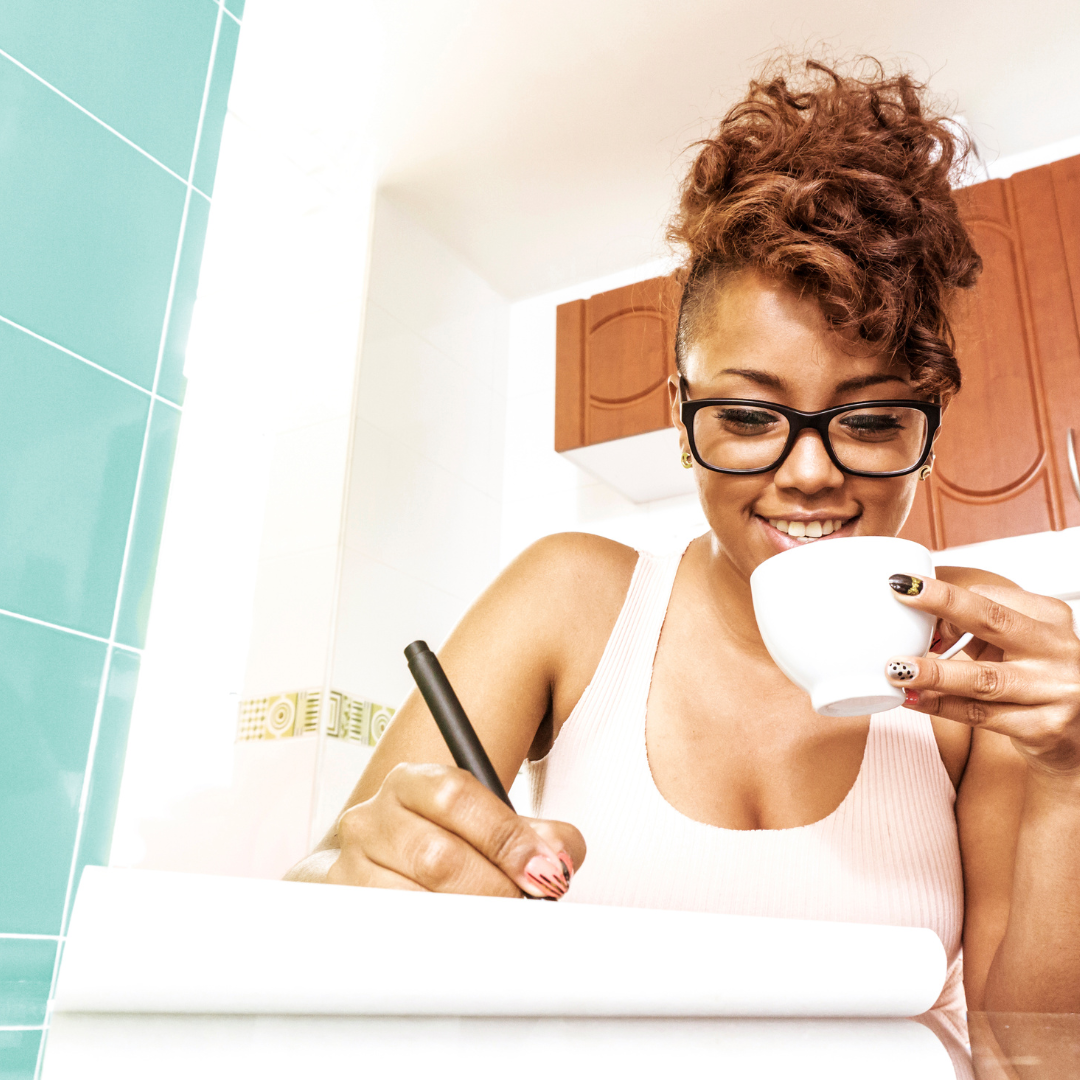 Breathe Corporate Wellness provides access to a range of solutions that empower your employees to thrive: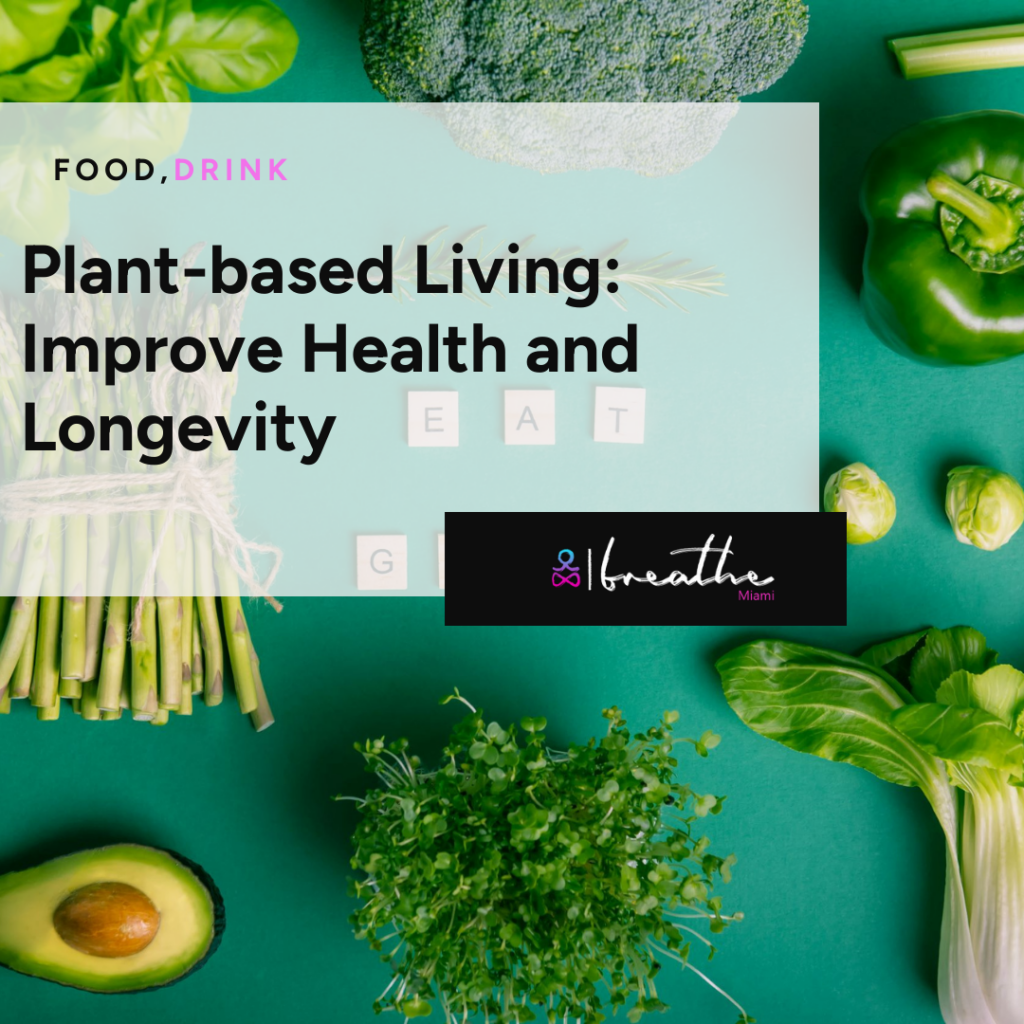 Gain exclusive access to premium content from our wellness experts, including informative articles, guided meditation sessions, fitness videos, and more. Our curated content ensures your employees have the resources they need to make informed choices and embrace a healthier lifestyle.
Unleash the Power of Data-Driven Wellness Experiences. Leverage the unique advantage of Breathe's data analysis from our comprehensive content and event platform. Our team of wellness experts combines data insights with their expertise to curate in-office events tailored specifically to your employees' needs. By tapping into our hyper-local wellness network, we ensure that each event is thoughtfully designed to enhance well-being and promote a healthy workplace culture.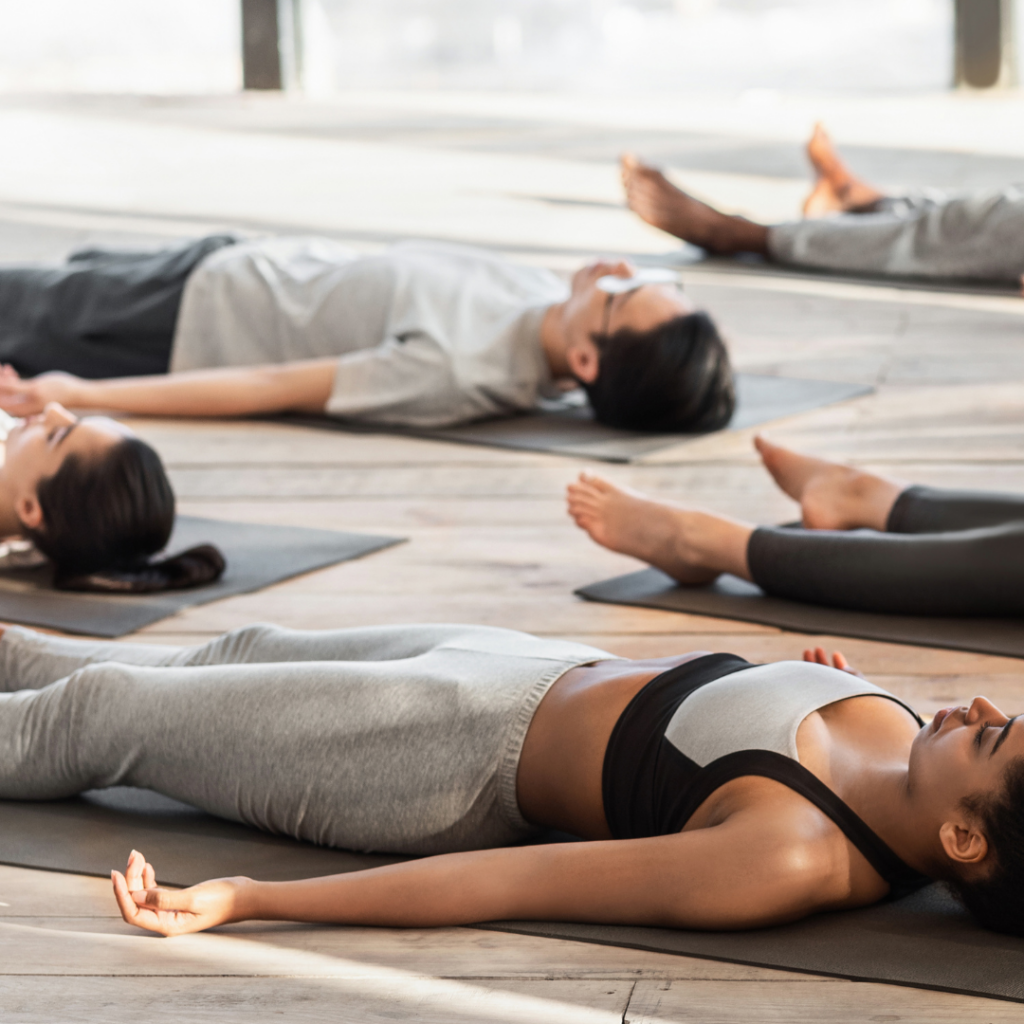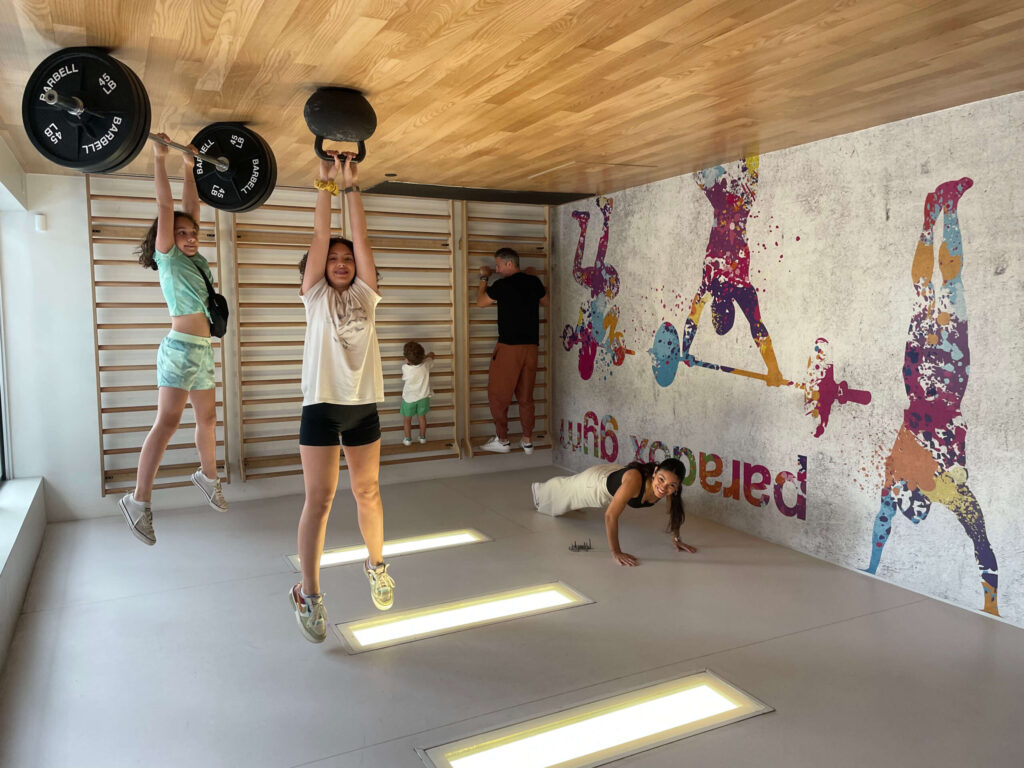 Elevate Your Workplace with Premium Local Experiences
Immerse your team in unforgettable in-office or local day trip experiences crafted by our network of hyper-local wellness experts. From rejuvenating yoga sessions to engaging mindfulness workshops, our premium partnerships enable us to offer exclusive access to the top wellness destinations in US cities and abroad. Uncover hidden gems and discover unique wellness offerings that will leave a lasting impact on your employees.
Seamless Management and Unforgettable Retreats
Experience a seamless retreat planning process with Breathe's dedicated team. Our wellness experience designers harness the power of data analysis from our content and events platform to provide you with personalized recommendations for retreat destinations. Enjoy premium partnerships with top wellness destinations worldwide, ensuring an unforgettable retreat experience that aligns with your company's vision and goals. Leave the logistics to us as we handle transportation, accommodations, and curated wellness activities to create a transformative journey for your team.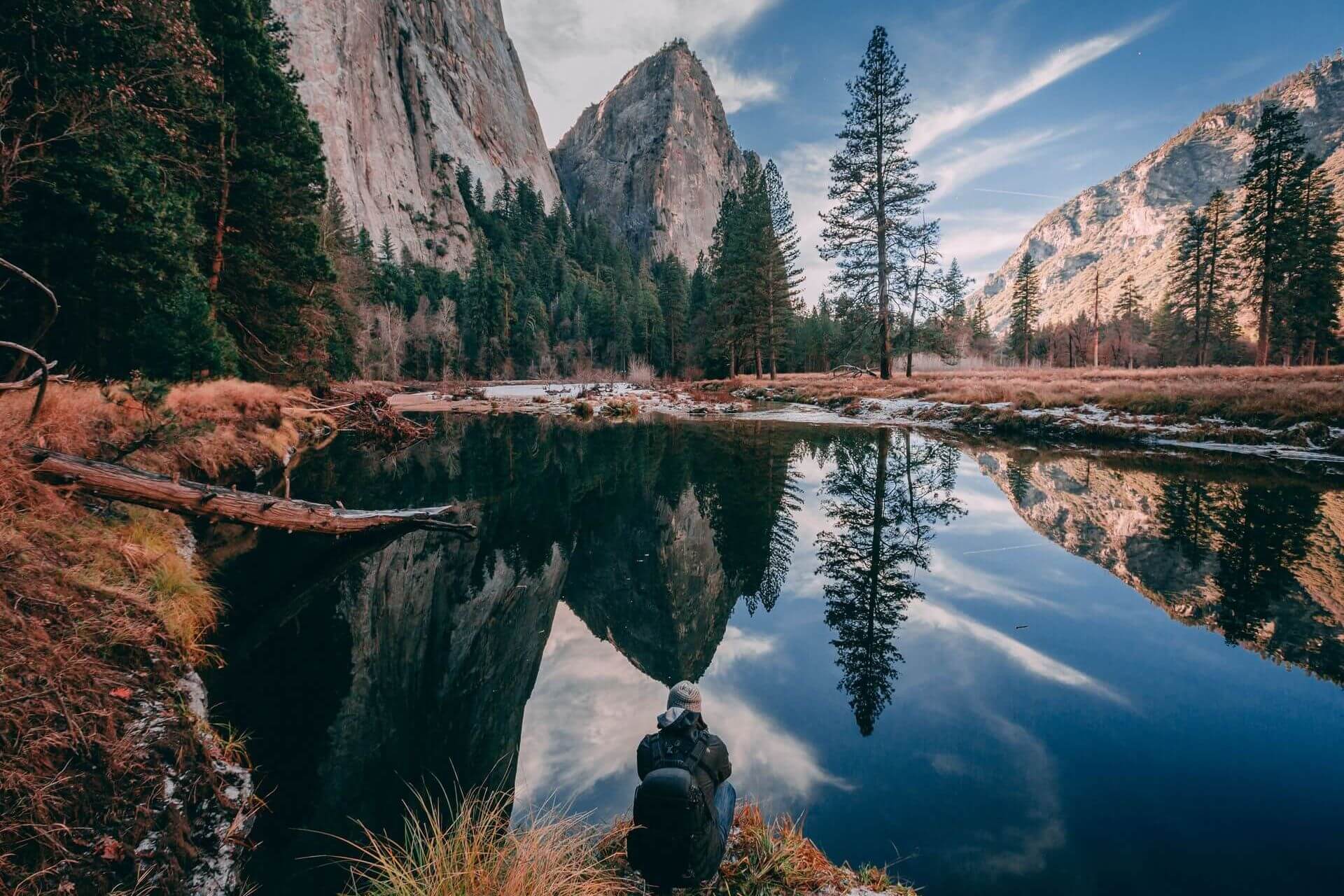 Book a Meeting
Ready to take your corporate wellness to new heights? Book a meeting with our team to explore the possibilities of Breathe's local experiences. Let's create unforgettable wellness journeys for your team and foster a culture of well-being together.